Kenburn offers all machines in the Balex baler range on a fully inclusive rental agreement*.
With fully inclusive Balex baler rentals, there's a minimum term of five years. These rental agreements include preventative maintenance, callouts, parts and labour – all included in the quarterly rental charge for as long as you keep the machine.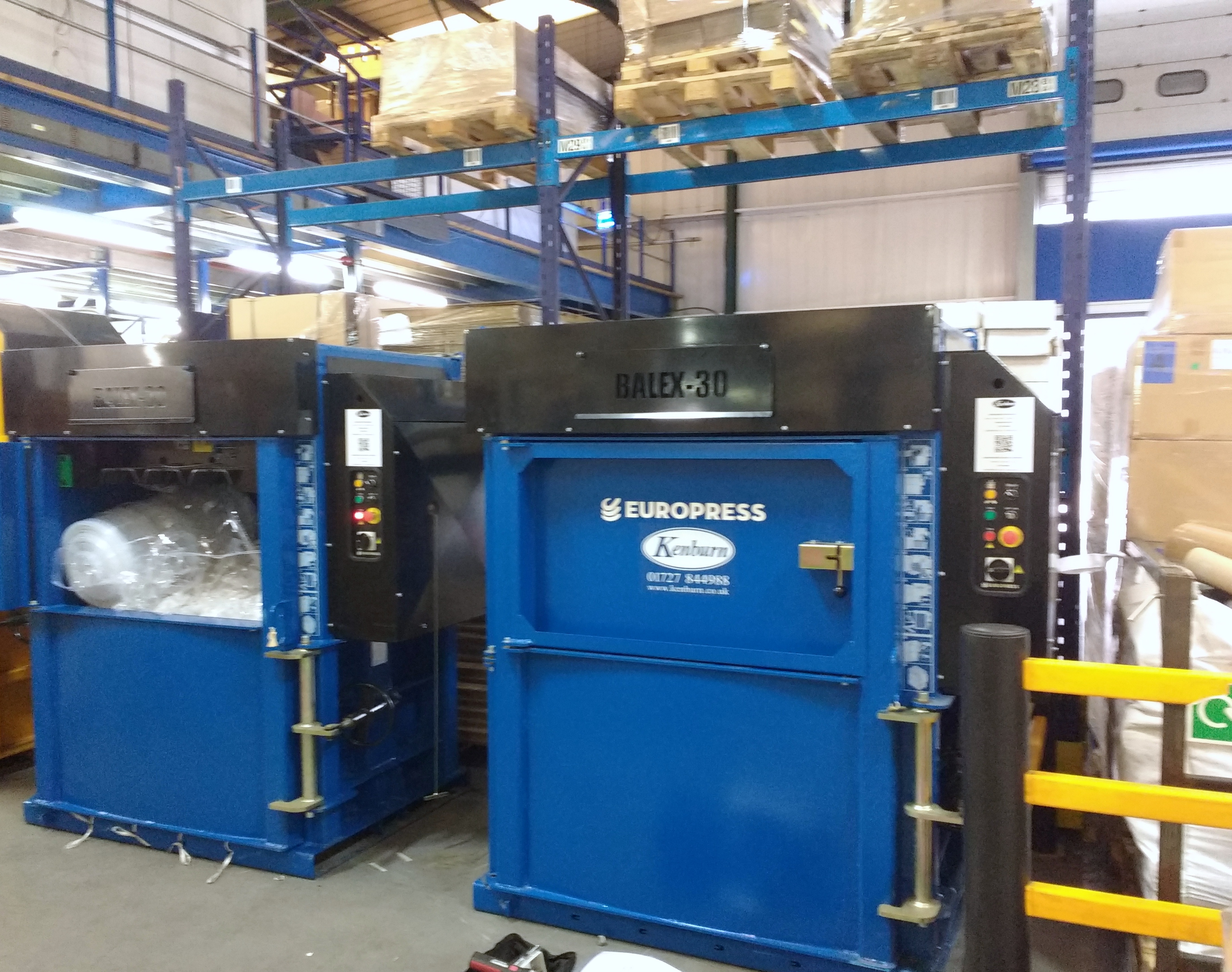 Since these rentals are tax deductible, this might present a more attractive tax efficient option for you to get the equipment that you need for your business without making a large capital outlay. We will invoice you quarterly by direct debit so you won't have to worry about making your regular payments.
If you don't want to make an immediate capital investment to purchase a machine, our rental agreements could be the right solution for you.
We offer three or five-year rental options and at the end of the term, you can continue to rent the baler from Kenburn, return it to us or replace it with a new machine.
Two-year Warranty on all models in the range
Cross cylinder design with very low overall height
Europress Smart technology
Two modes of operation – typically switch to one for card and one for plastics
Key operated as standard –allowing control of who can operate the baler
Turnbuckle closures – strong threaded spindle ensures a safe and steady opening of the main door
Meets EN16500 Safety Standard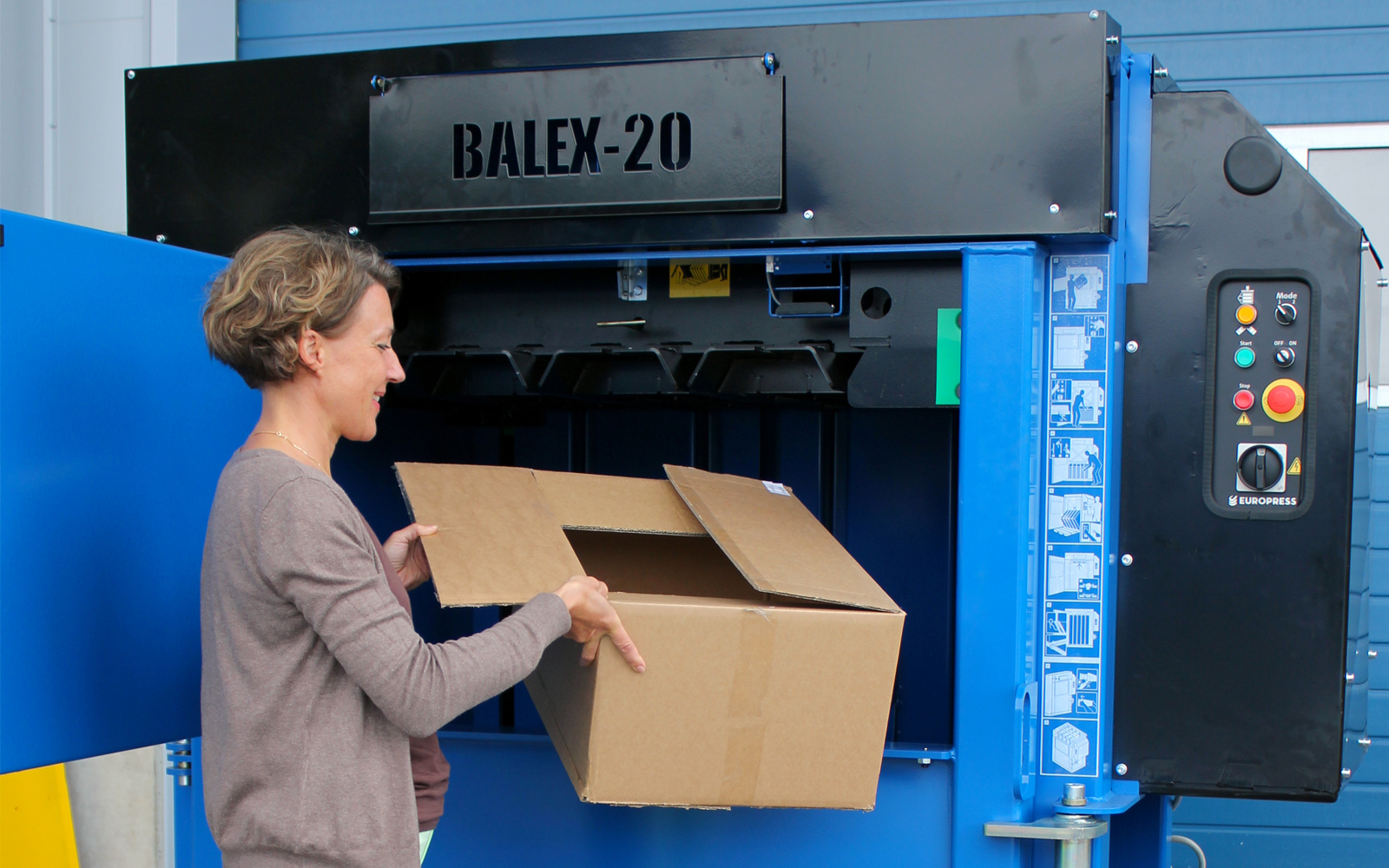 Rentals are available on the full range of vertical balers and compactors supplied by Kenburn, helping you manage your cash flow and budget for the complete cost of ownership of your waste handling machinery.
With a wide selection of top quality machinery available, Kenburn can supply the equipment to suit your business requirements.
Contact Us today to arrange a 'no obligation', free site survey and let us help you with reducing your waste disposal costs. We can supply the machine that's right for you.
*Finance solutions are subject to credit approval. Terms & conditions apply