Pictured here are two refurbished Bergmann Jumbo Roll Packers being installed on a customer's site. They will be used on this site to compact wood waste, including pallets, as well as general waste. This robust compactor is also superb at compacting other bulky materials including furniture, fridges and steel drums.
With a compaction ratio of up to 5:1 in an open skip, the Bergmann RP7700 Jumbo Roll Packer is ideal for handling wood, as well crushing many types of bulky waste materials. It's the perfect machine for saving on waste disposal and labour costs. With less frequent skip collections, significant savings can be made on the transportation of the waste.
The concept has been copied by other manufacturers, but in our opinion, the Bergmann machine designed by Heinz Bergmann more than 30 years ago is still the best. Remarkably, thanks to their excellent design and build quality, some of the Jumbo Roll Packers supplied by Kenburn have been in continuous use by the same customer for more than 25 years!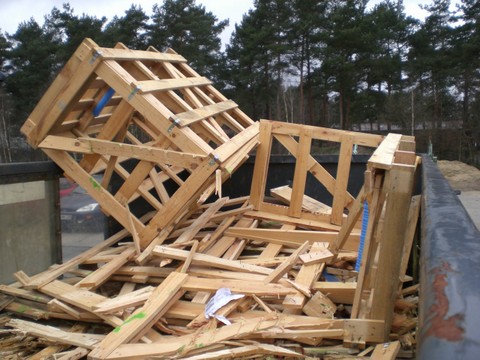 Compacts in open containers and depending on the waste stream achieves compaction ratios of up to 5:1, therefore dramatically reducing transport costs
Ideal for voluminous and bulky waste material of all types including pallets, wood, window frames, cable drums, white goods and black bag waste
Container can be filled continuously even during the compaction process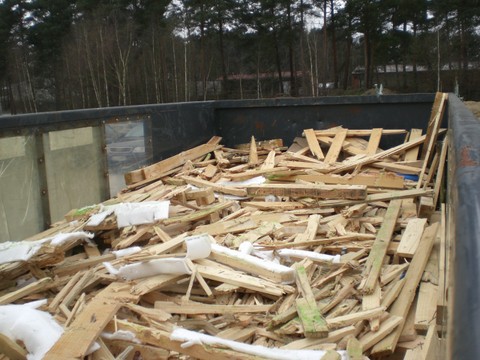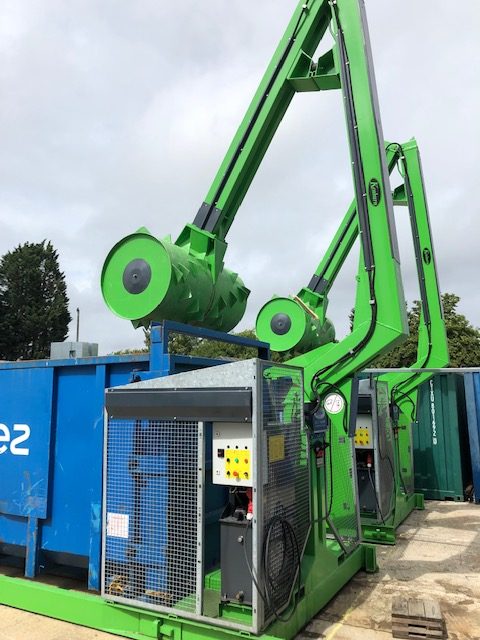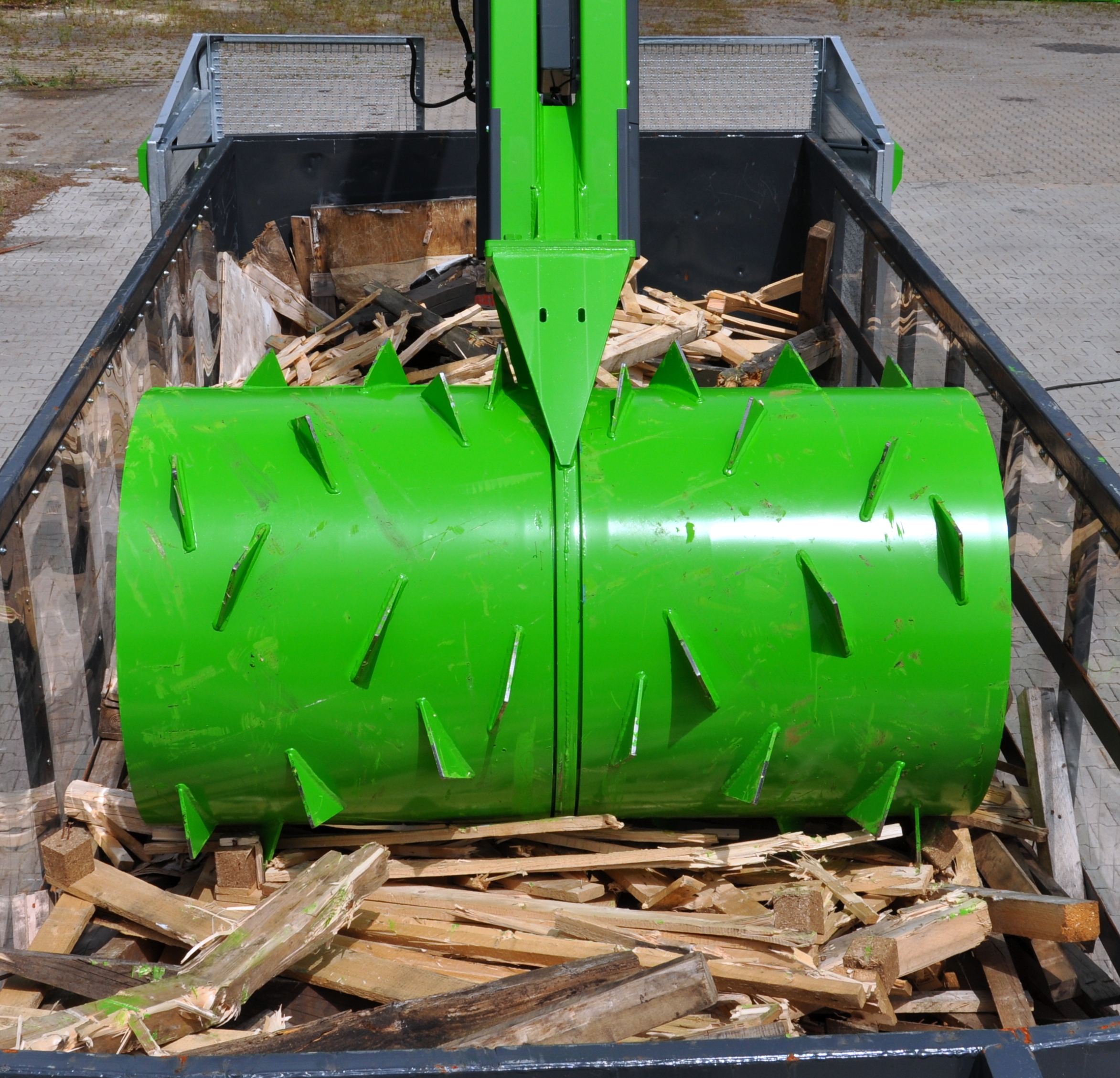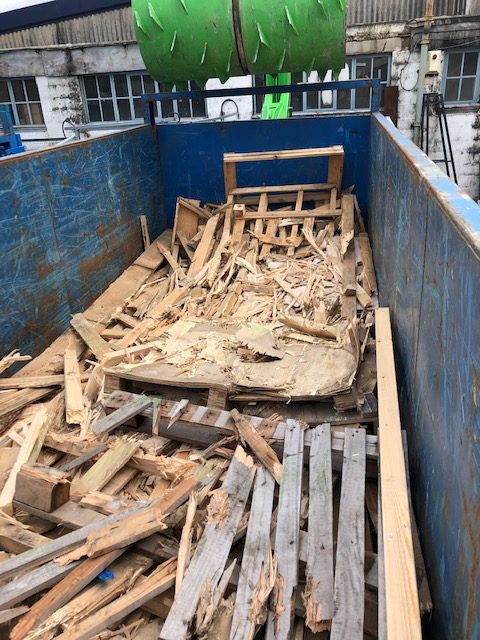 Kenburn supplies both new and refurbished Jumbo Roll Packers and as Bergmann's first distributor in the UK, has been selling Bergmann machinery since 1987. With more than 30 years' experience, we can help you make the right decision for your business to reduce your waste handling costs.
Please contact us now to discuss your waste handling requirements. Call us on 01727 844988 or email sales@kenburn.co.uk