One of the largest florist wholesalers in the UK recently chose a Europress Balex 50 baler to meet their cardboard waste handling requirements.
Having used a baler supplied by Kenburn since 2003, the time had come for them to find a replacement baling machine.
Due to the longevity and reliability of the existing 17 year old machine, Kenburn was the obvious choice for providing recommendations on the selection of a mill size cardboard baler.
The machine chosen by the wholesalers was the Balex 50 baler which is designed and manufactured in Finland by Europress.  This baler would be comfortable able to meet their requirement for producing three to four 500 kg cardboard bales per day.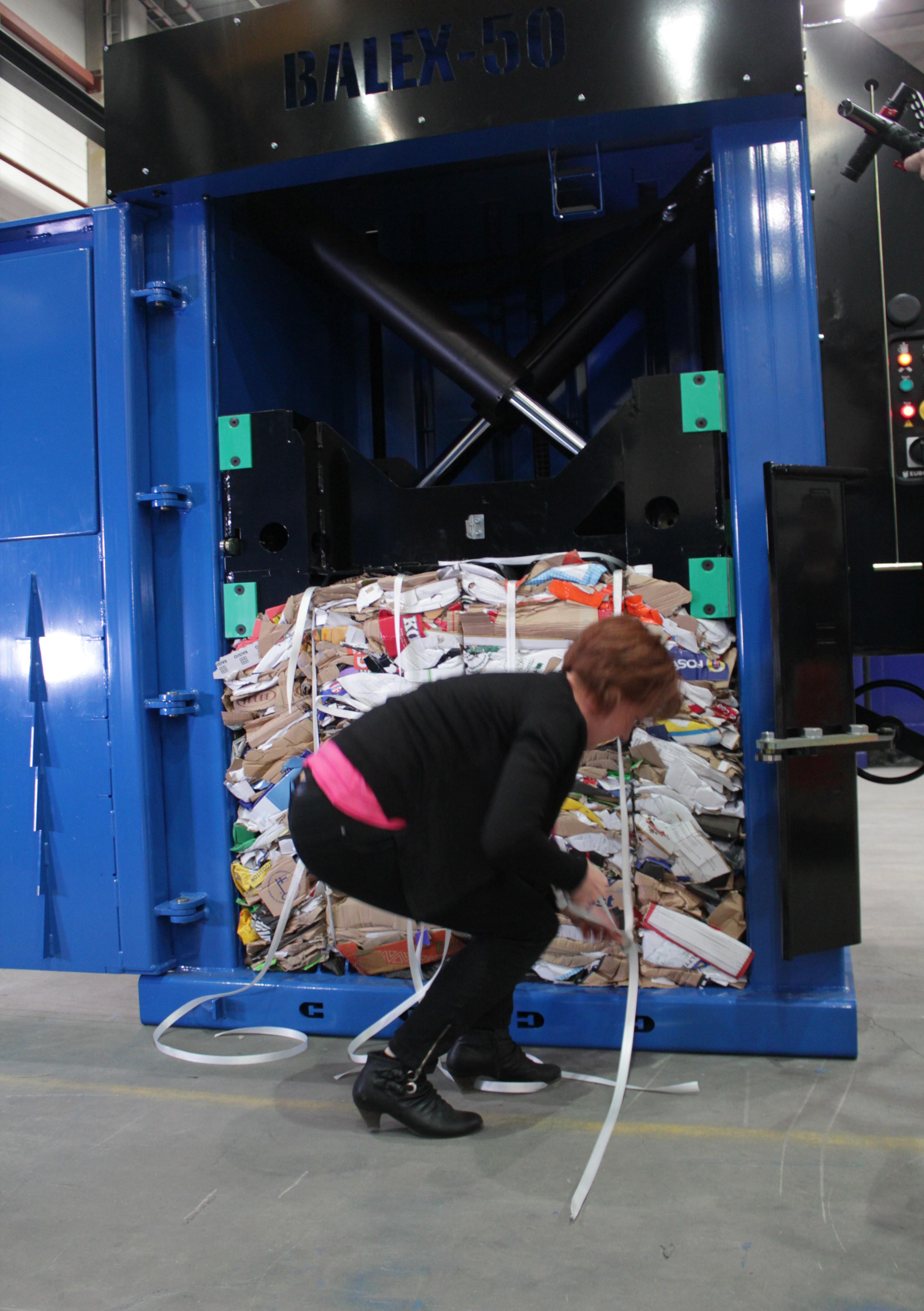 Although their requirement was mostly to bale cardboard boxes, they were also keen to bale their plastic film.
Since the Balex 50 has two pressure settings, with one optimised for cardboard and the other for plastic, it would be easy for the operator to simply switch between two modes of operation.
Equally attractive was the full parts and labour warranty for two years.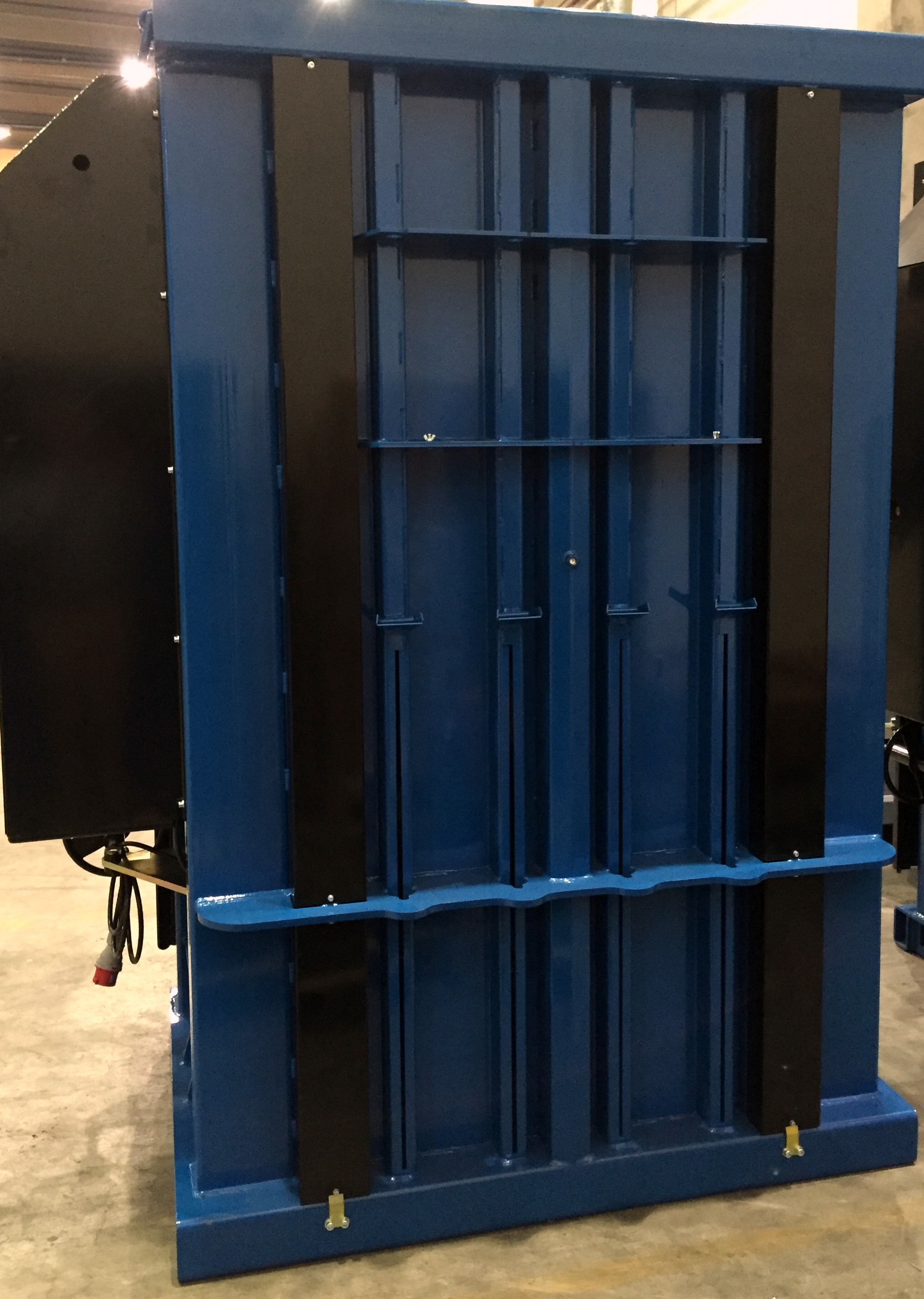 They are robust, heavy duty machines and since they are all are supplied with a Two Year parts and labour warranty, the customer has additional piece of mind.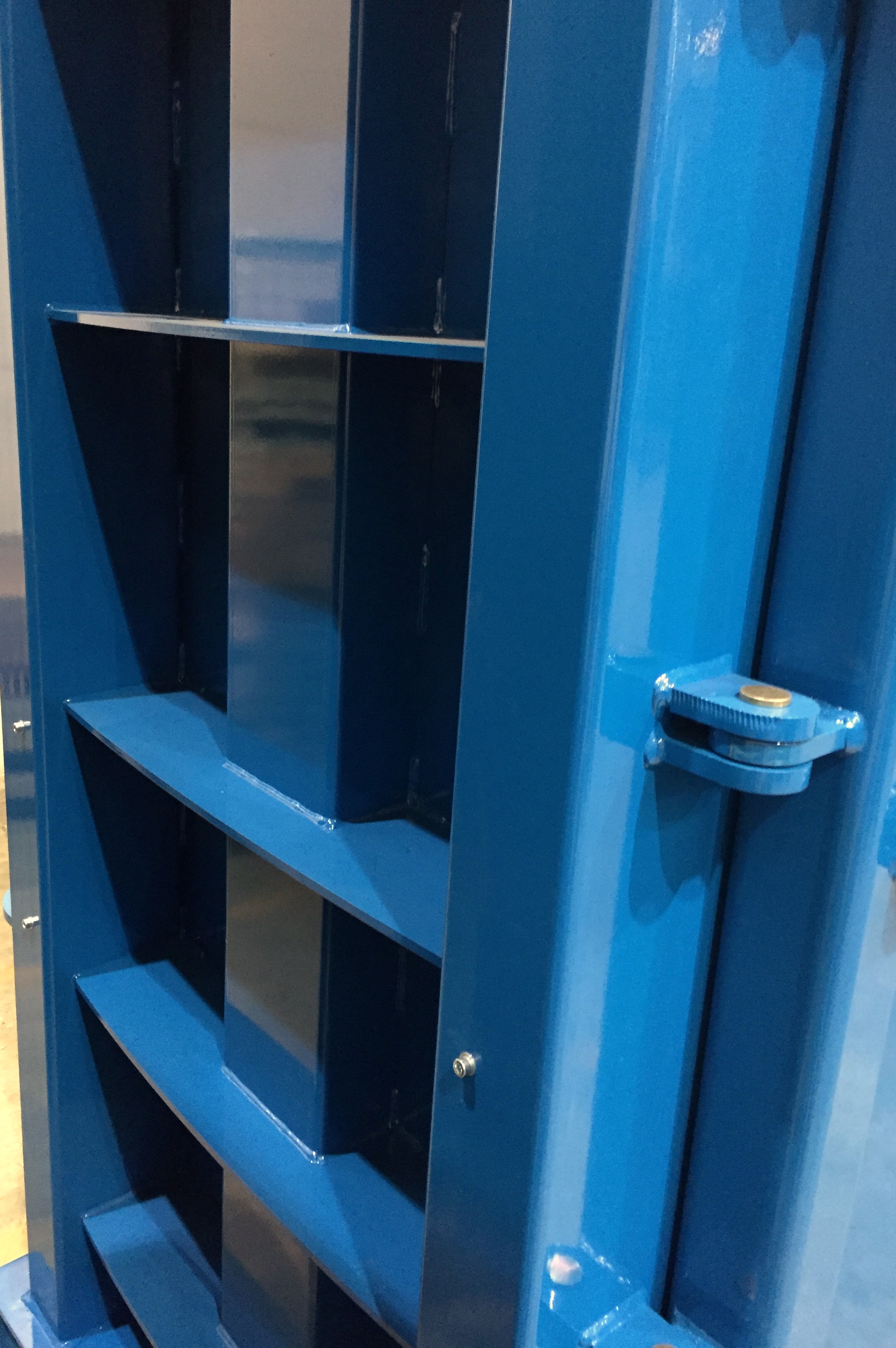 All Europress Balex balers are equipped with SMART technology which improve the durability, safety and the ease of use of the baler and also enable remote diagnostics should a fault occur.
The baler communicates and guides its user during use and gives an indication of its different states.  It optimises the strokes and pressure, recognises safety risks and guides the user to remove them.
SMART- technology in Balex balers means time savings in working hours and service costs for the user.

Established in 1987, Kenburn Waste Management is one of the UK's leading suppliers of premium waste handling machinery with a national network of employed engineers and an experienced sales team who can visit your site and offer no obligation advice on how best to reduce your ever increasing waste collection costs.
Contact us or call Kenburn Sales on 01727 844988 for more information on our range of balers and compactors and fully inclusive baler rentals* on Balex balers.
*subject to credit approval – terms & conditions apply