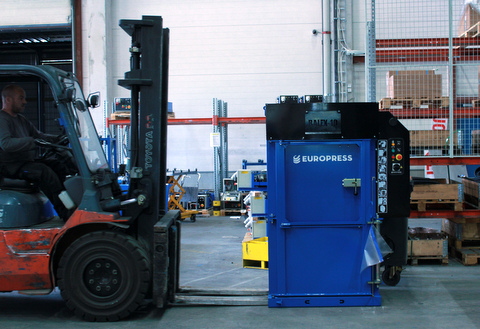 We can offer you a number of options to help you get the equipment you need. If you don't want to incur the capital expense of buying the machine, we can provide *finance solutions that will help you manage your cash flow. As well as supplying new machines, you can choose from a wide selection of ex rental equipment that has been refurbished in our workshops in St Albans. We offer a twelve month warranty on both new and refurbished machines, with a twenty-four month warranty on Europress Balex Balers.
We help you to identify the equipment that meets your needs and you buy the equipment directly from Kenburn. We will deliver, install and commission the machine for you and provide your staff with certified training. We can offer you an annual support and maintenance agreement to ensure that your machine is serviced regularly according to the manufacturer's instructions, minimising your cost of ownership and the risk of expensive repairs later on.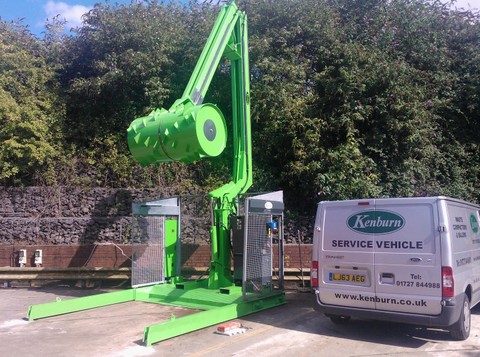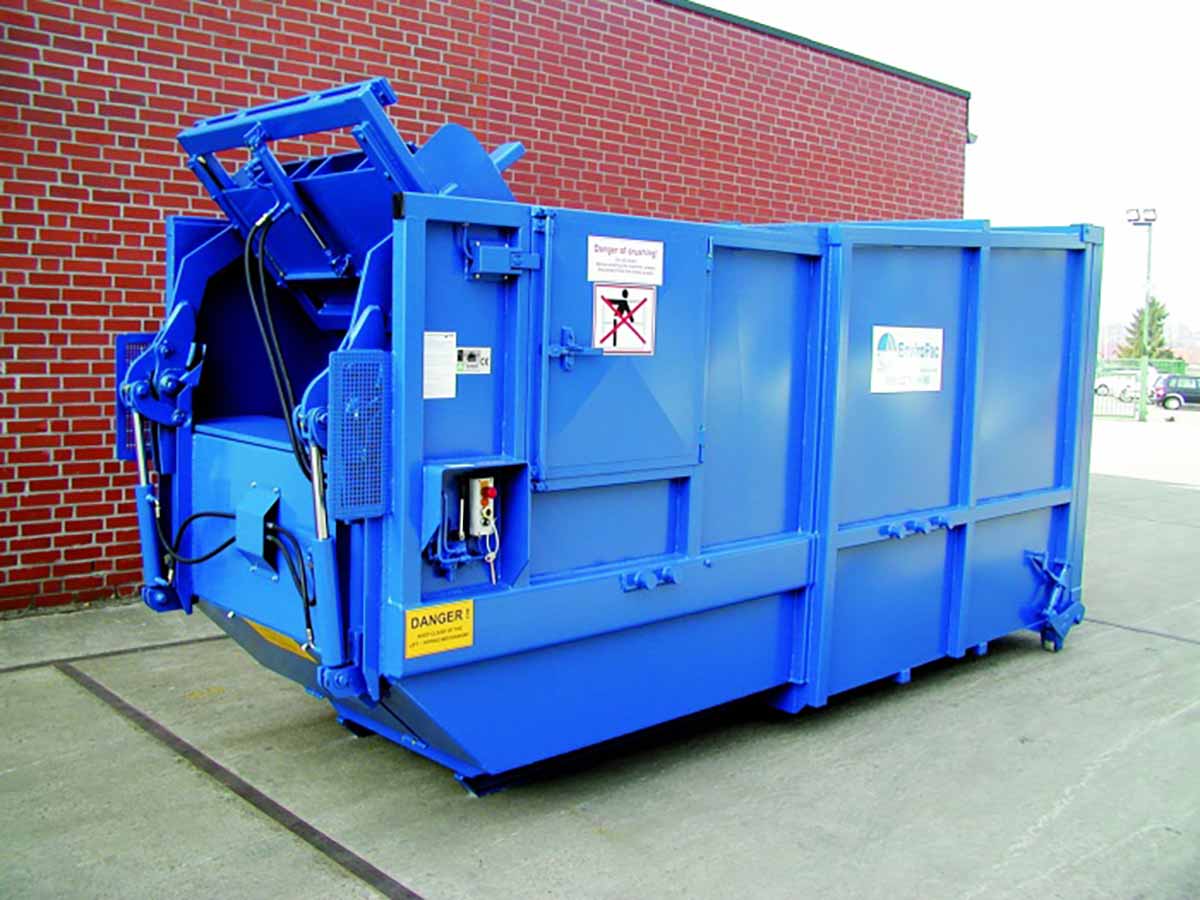 If you don't want to make an immediate capital investment to purchase a machine, our rental agreements could be the right solution for you. We offer three or five year rental options. At the end of the term, you can continue to rent the machine from Kenburn, return it to us or replace it with a new machine. Since all rentals are tax deductable, this might present a more attractive tax efficient option for you to get the equipment that you need for your business without making a large capital outlay. We will invoice you quarterly by direct debit so you won't have to worry about making your regular payments.
To help you control your cashflow and manage your budget for the complete cost of ownership, Kenburn is delighted to offer all machines in the Balex baler range on a fully inclusive rental agreement* with a minimum five year term, that includes preventative maintenance, callouts, parts and labour included in the quarterly rental charge for as long as you keep the machine.


If you're not in a position to make a longer term decision about your requirements, have a temporary increase in the volume of waste, or just don't want to make a capital investment in your equipment, our short term rental option might be the solution for you. Our rental fleet includes a range of machines, including small, medium and mill size Bramidan vertical balers and Bergmann roto compactors. You will receive monthly invoices which will help you spread the cost of using the equipment you need and reduce the pressure on your cashflow.
Rental charges are as low as £20 per week for a small baler including on-site maintenance; there are additional charges for delivery and installation depending on the model of machine and the delivery location. If you decide to keep the equipment for more than six months, to ensure that you get the best from your machine, we will arrange to service the machine for you for a small additional fee.
Contact Us now to discuss the options that will work for you.
*Finance solutions are subject to credit approval. Terms & conditions apply