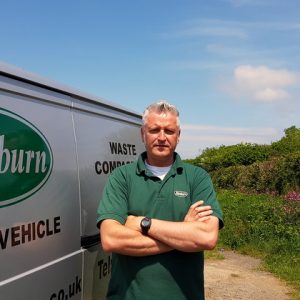 We can repair and maintain any Baler or Compactor – no matter who you bought it from. Our nationwide team of expert engineers is equipped to take care of everything from installation, servicing and repairs of Balers and Compactors to carrying out waste audits and certified customer operator training.
We pride ourselves on our fast response call out times, rapid repairs and efficient enhancements because the integrity of your waste management is integral to our business. And if you need any further help or advice, we're only a phone call away on 01727 844 988.
Free site audit – money saving waste management solutions
If you want to profit from waste management, there's no time to waste.
Kenburn can save you money with your waste management. And it costs nothing to call us in for a free site audit. Our expert will come in, review your current set up, assess your waste management needs and offer money saving solutions to suit your needs.
To arrange a free site audit please contact us.
All information supplied by you will be treated with the strictest confidence and will not be passed on to any third parties.