According to the HSE, every year a significant proportion of accidents occur as a result of poorly guarded and improper use of waste handling machinery including waste balers and compactors. These accidents include unsafe interventions by users attempting to clear blockages, and day to day maintenance and repair activities being undertaken when machinery is running.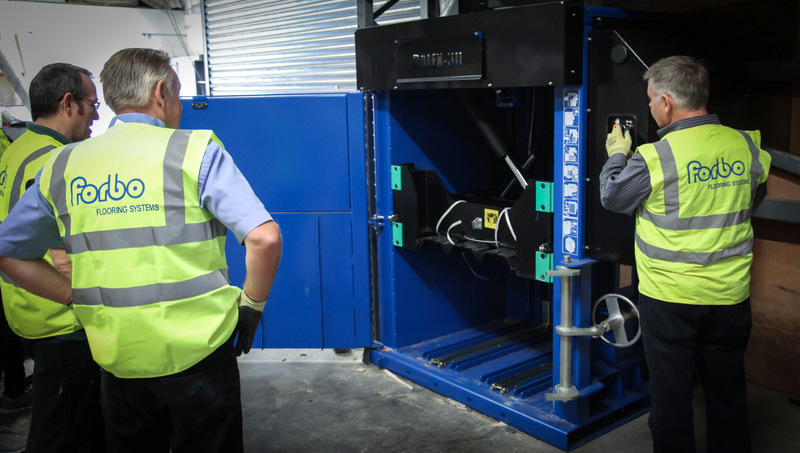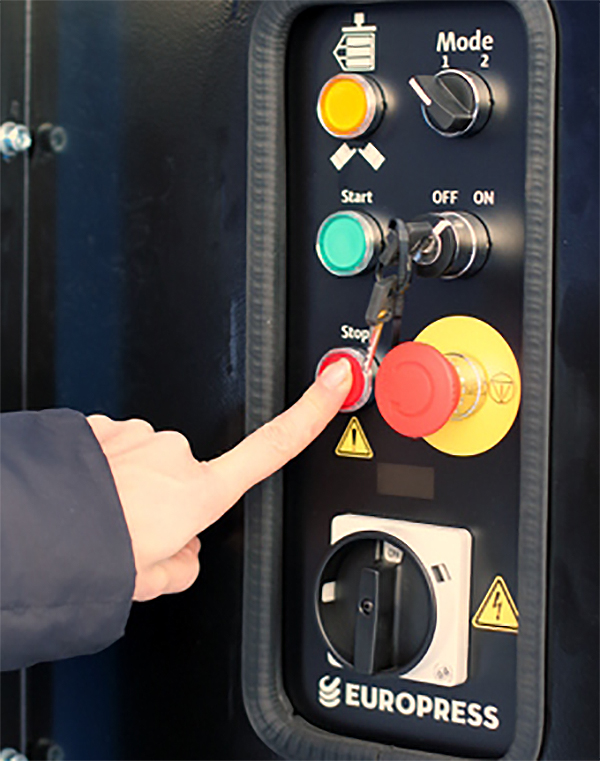 As the employer, it's your legal responsibility to assess the risks involved in using any piece of equipment and introduce and maintain your own safe systems of work.
The Provision and Use of Work Equipment Regulations 1998 (PUWER) require that equipment provided for use at work is suitable for its intended use.  It needs to be safe to use, maintained in a safe condition and used only by people who have received adequate information, instruction and training.
It's the employer's responsibility to ensure that all staff using the machinery has received adequate operator training and that each individual is competent in the correct and safe operation. You should keep training records that verify that your employees are competent to safely operate the machinery.   You will also need to assess the frequency of refresher training.
We also believe that operator training is vitally important.  So, whenever we install and commission a baler or compactor for you, at the time of installation we train up to 6 employees on the safe operation and use of your waste handling equipment, without additional charge.
We then provide you an individual certificate for each person we have trained, to demonstrate that they have been shown how to safely operate the machinery.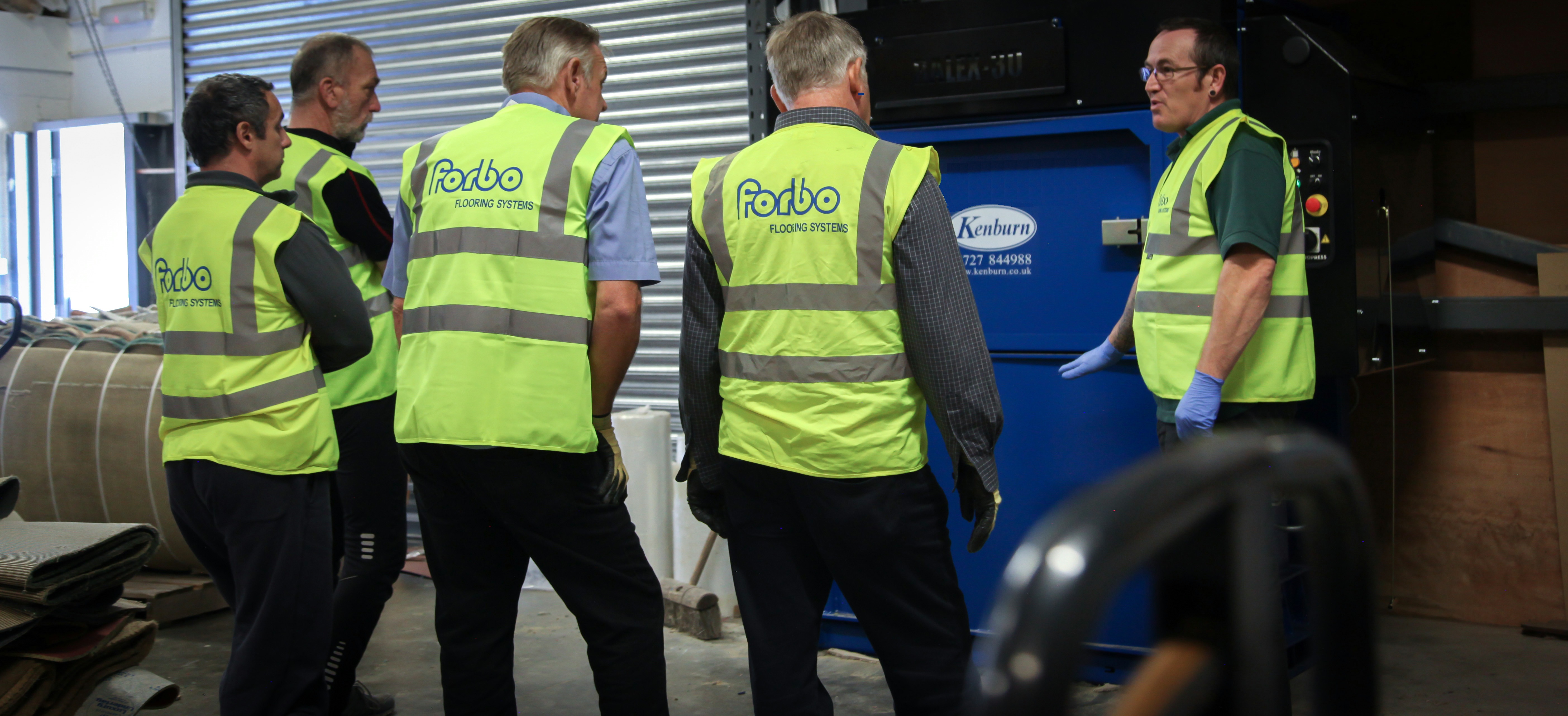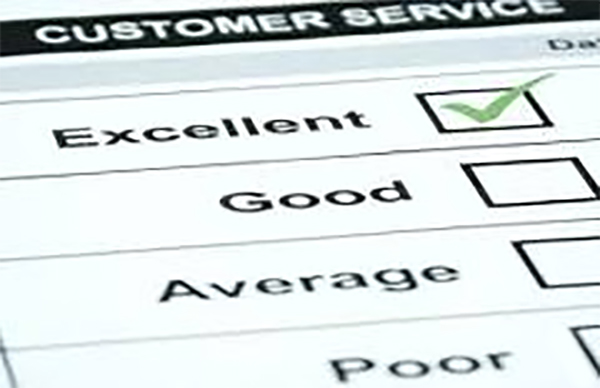 Refresher training is invaluable for operators who are infrequent users of the baler or compactor, or regular users who may have slipped into bad habits.
We also understand that people come and go, so if you need anyone else trained at any time, why not make use of our operator certified training.
We can provide baler and compactor operator training to suit your needs.  Contact us to discuss your requirements.