On those inevitable occasions when repairs are needed on your baler or compactor, you can rely on Kenburn to get your machine up and running again with the minimum of fuss.
We carry an extensive stock of spares so you won't be waiting for parts to be delivered. With years of experience, our engineers carry a stock of commonly used parts in their service vehicles so that many breakdowns can be repaired on site in one visit.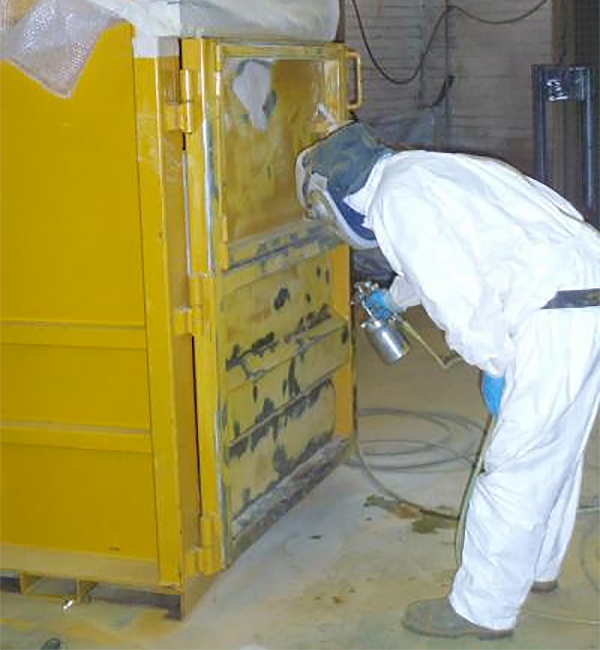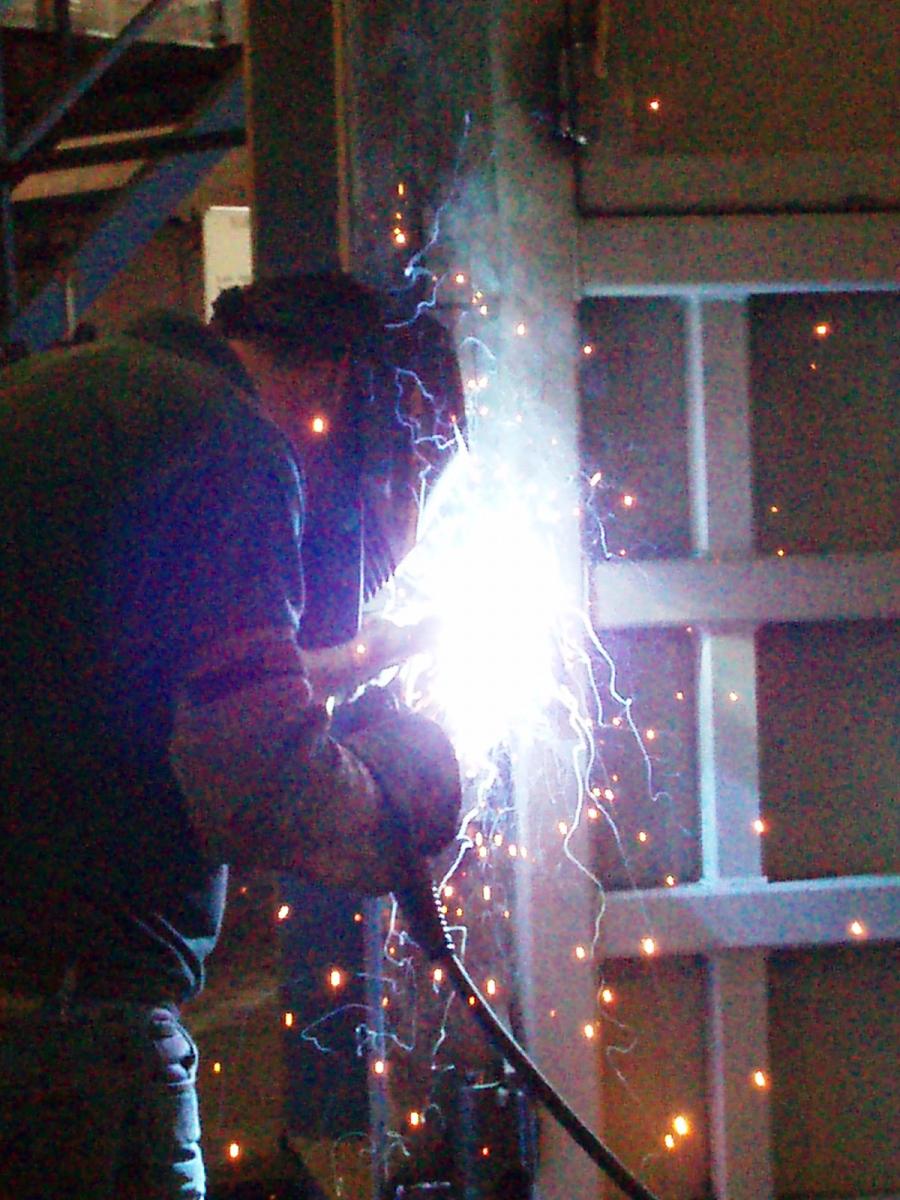 As well as repairing any machines supplied by Kenburn, we can repair and service most other machines in the market. Our engineers are based around the UK and all of them carry current CCNSG Health and Safety Passports. If you have any requirement, large or small, just contact us to see what we can do for you.
And for those bigger repairs, we have a fully equipped workshop at our base in St Albans where as well as refurbishing machinery, our engineers can strip a machine back to its constituent parts if that's what it takes to fix it.
We also offer customers with a Bergmann Jumbo Roll Packer, a refurbished rotation drum exchange service, which is significantly more cost effective than replacing worn with completely new drums. Replacing the drum teeth on your compactor improves compaction and efficiency, giving cost savings on collections.
If you would like to find out more, contact us to discuss your requirements.