Established in 1987, Kenburn has more than thirty years' experience of providing cost effective and environmentally friendly waste minimisation solutions for the packaging industry.
As we don't offer a waste collections service, we're free to offer you completely impartial advice on the most efficient methods of waste management and you're free to negotiate the best price with your recycler for your waste materials.
With the rising sustainability pressure in the packaging industry, businesses need to have a clear solution. To reduce non-recyclable waste as well as cutting overall waste expenditure, investing in a new or refurbished baler or compactor could be the answer. That's what the most recent resource on our website is all about. We cover:
The current waste guidelines for packaging companies
How to make real 'recycling wins' for your business
How a baler or compactor could overhaul your entire waste management operation
Help with finding the right waste handling machinery for your business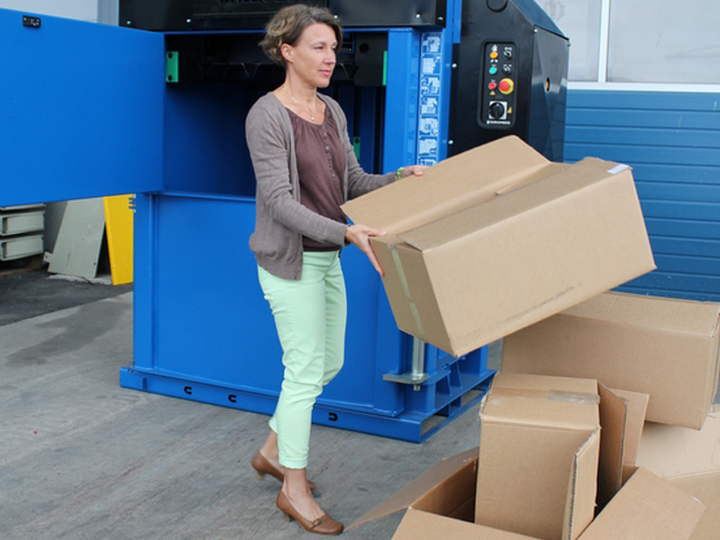 Whether you're looking to replace your existing waste handling machinery or want to start recycling your packaging waste, we've got the right solution for you.
With a team of our own engineers offering nationwide support, we can also take care of repairs, servicing and operator training on a range of waste handling equipment, even if it wasn't purchased from us.
We help our customers save money on their waste management costs. We would like to help you too. To arrange a no obligation, free of charge waste audit, please contact us on 01727 844988.