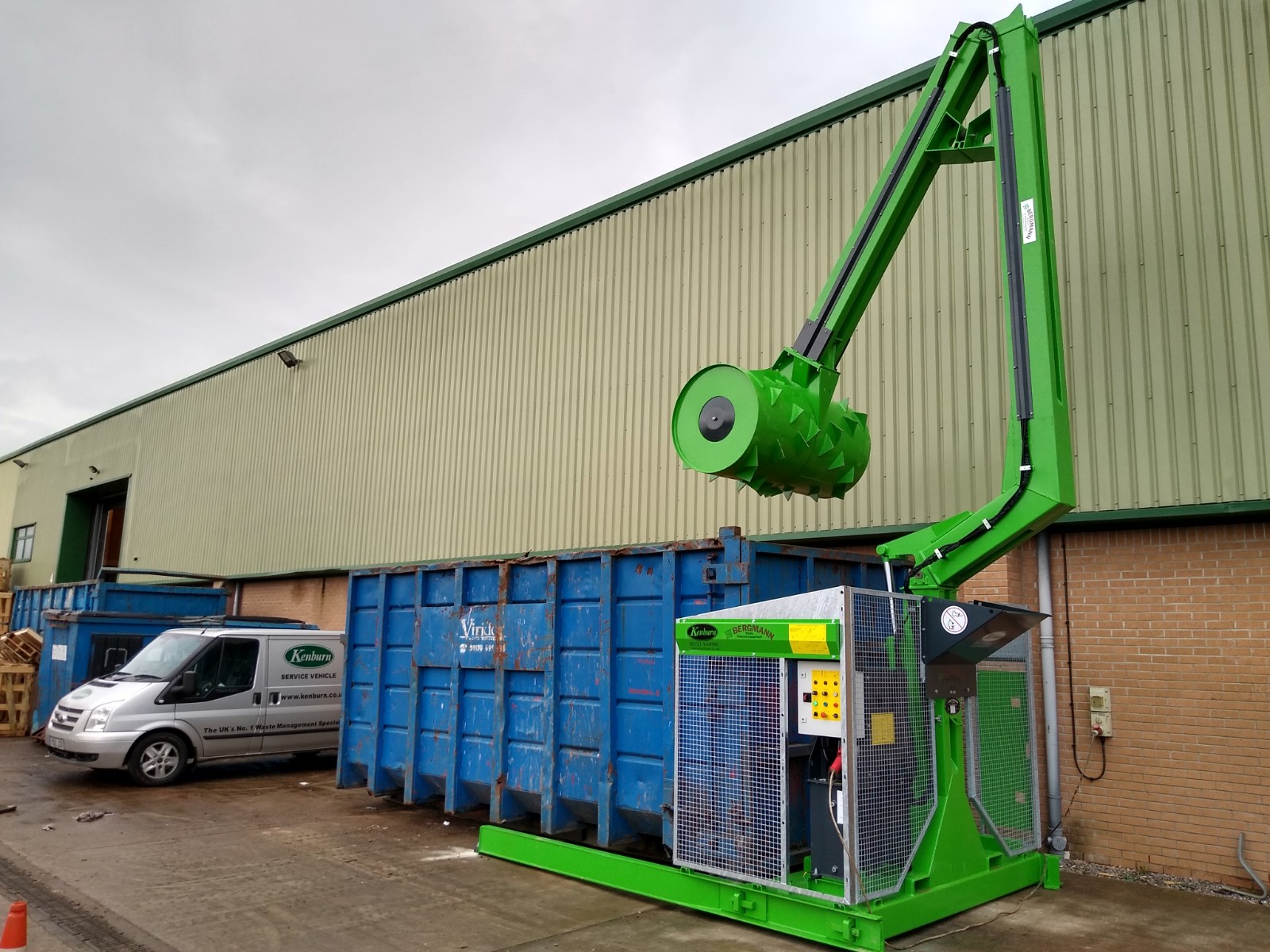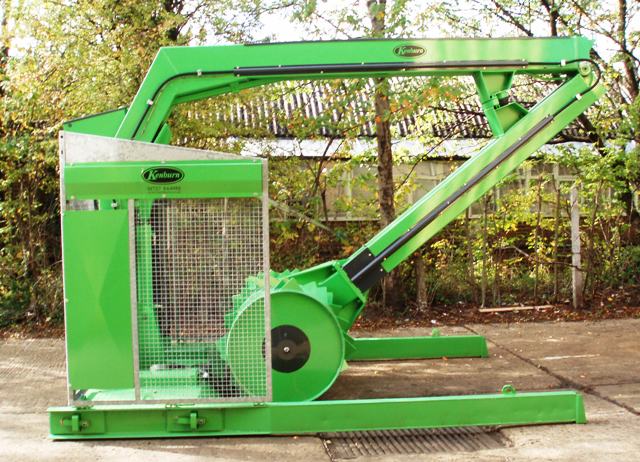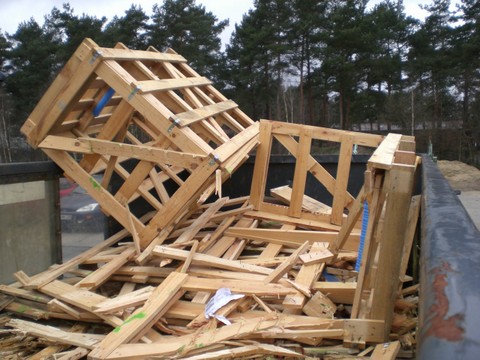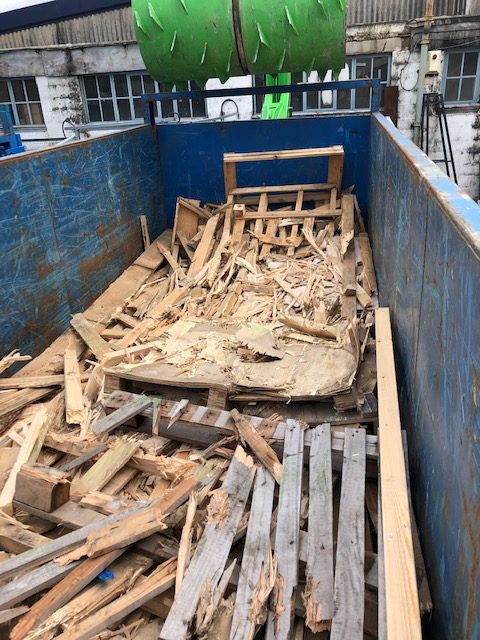 A compaction drum that works forwards and backwards
The Bergmann Jumbo Roll Packer is the ideal compactor for voluminous and bulky waste material of all types.
This Compactor is suitable for the effective and economical compacting of reusable and valuable recyclable material in preparation for disposal or recycling. This is the perfect Compactor for reducing waste disposal costs and saving on labour.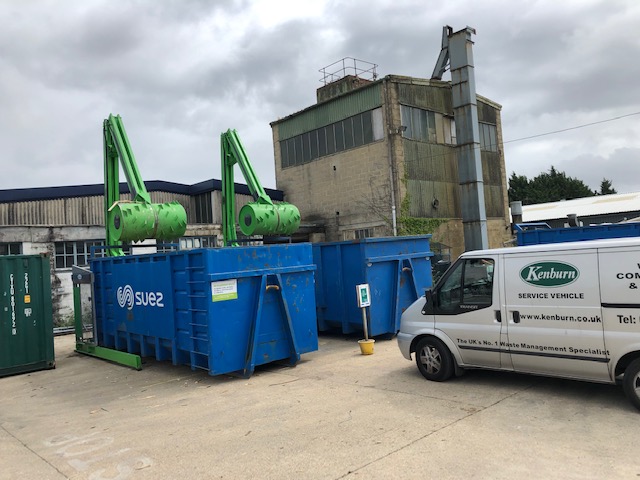 If you want to streamline your waste management system you don't need to look any further than the Bergmann Jumbo Roll Packer from Kenburn Waste Management.
The Roll Packer is a very durable machine, compacting pallets, wooden boxes, voluminous and bulky waste and recyclable materials of all kinds. During the compaction process, the container can be filled continuously.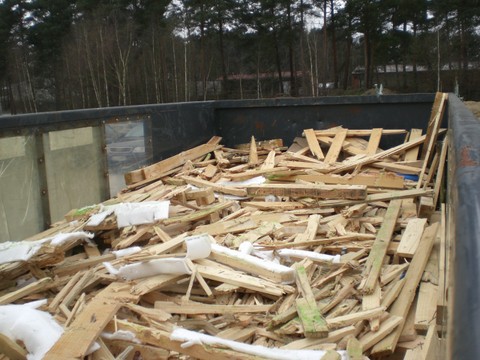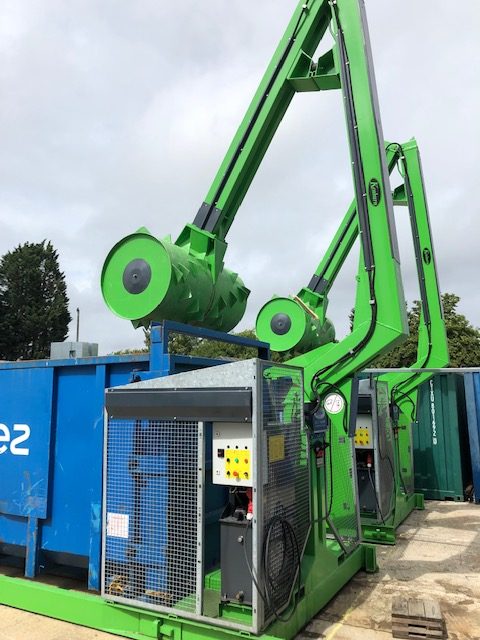 The Roll Packer is ideally located at household waste recycling centres, industrial firms of all branches, central warehouses, waste sorting plants, waste transfer stations and recycling companies.
Customers have found that with the compaction of residual waste, for example, 3 out of 5 disposal trips can be eliminated. When wooden boxes or bulky cardboard is compacted, the saving is even higher because 4 out of 5 disposal trips can be saved.
Key features of the Bergmann Jumbo Rollpacker
For those larger items of waste
Ideal for wood/pallets
Compaction ratio up to 5:1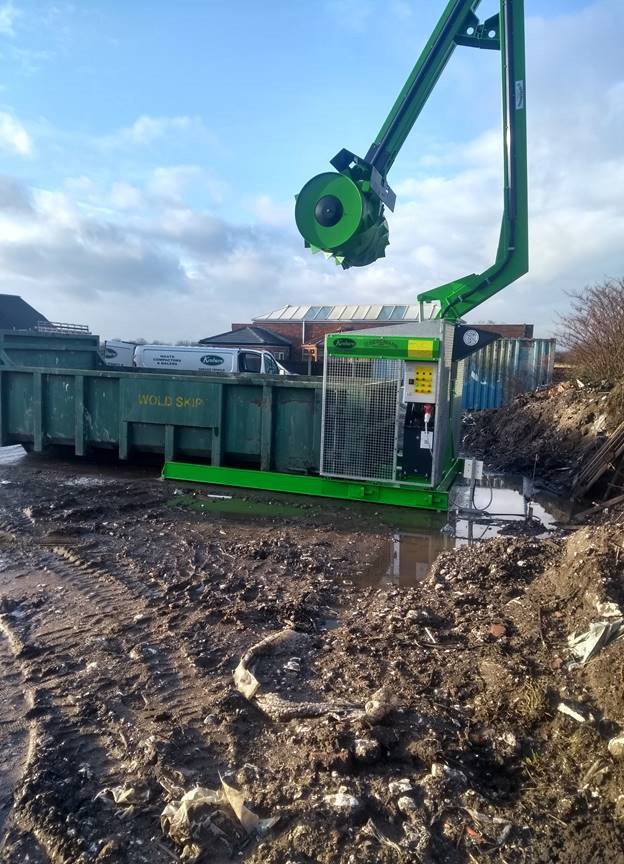 See the Bergmann Jumbo Roll-Packer in action:
To buy or lease the high quality Bergmann Jumbo Roll-Packer or for information about any of our Static Compactors please contact us.
Technical Information
ideal compactor for voluminous and bulky waste material of all types
suited to the compaction of pallets and wood waste, including window frames and cable drums
Compaction ratio of up to 5:1
Container can be filled continuously even during the compaction process
* Please note that the weight and dimensions of refurbished models varies according to the original specification at time of manufacture and may be different from those stated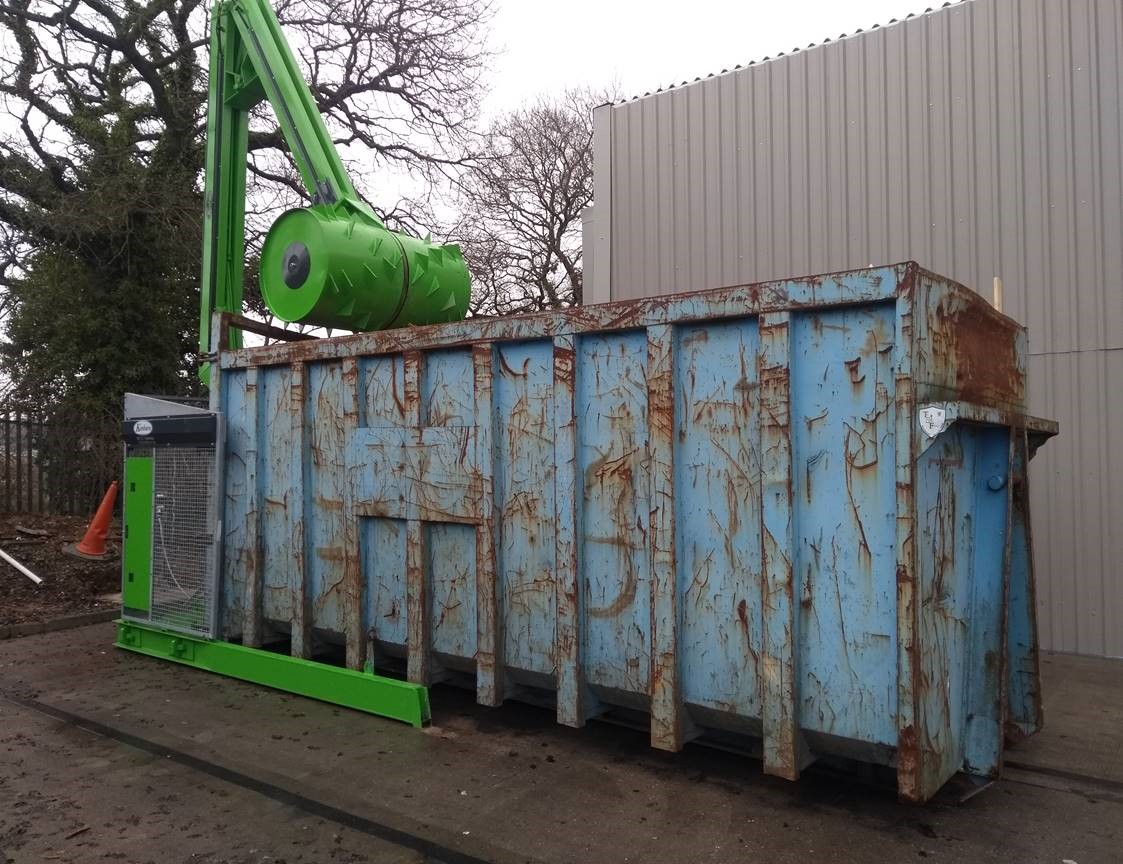 Technical Summary
| | |
| --- | --- |
| Model | Jumbo Roll Packer RP 7700 – standard height |
| Empty weight | 3.552 kg |
| Weight compaction roller | 1200 kg |
| Electrical Data | 5,5 kW/ 380 – 415 V / 50 Hz |
| max. container size | length: approx. 7000 mm height: 2737 mm |
| Required space (without container) | width: 3000 mm length: 4900 mm height: 6600 mm |
Technical Summary
| | |
| --- | --- |
| Model | Jumbo Roll Packer RP 7700 – extended height |
| Empty weight | 3,700 kg |
| Weight compaction roller | 1200 kg |
| Electrical Data | 5,5 kW/ 380 – 415 V / 50 Hz |
| max. container size | length: approx. 7000 mm height: 3300 mm |
| Required space (without container) | width: 3000 mm length: 4900 mm height: 7003 mm |