We've worked with some of the biggest companies in the world
What Kenburn can do for your business

Save
Money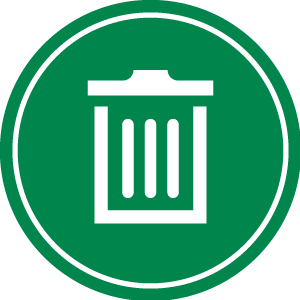 Reduce Waste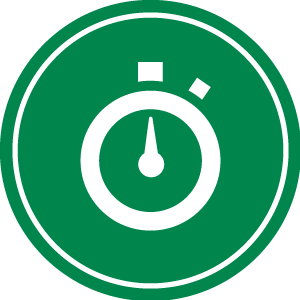 Save time & increase productivity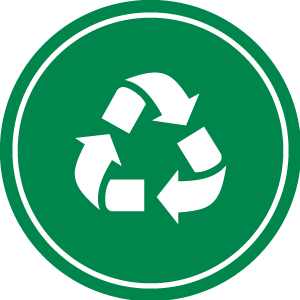 Improving your working environment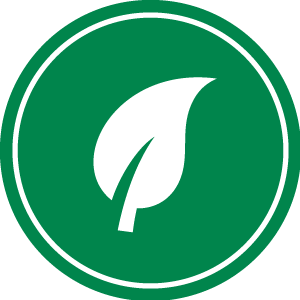 Enhance your green credentials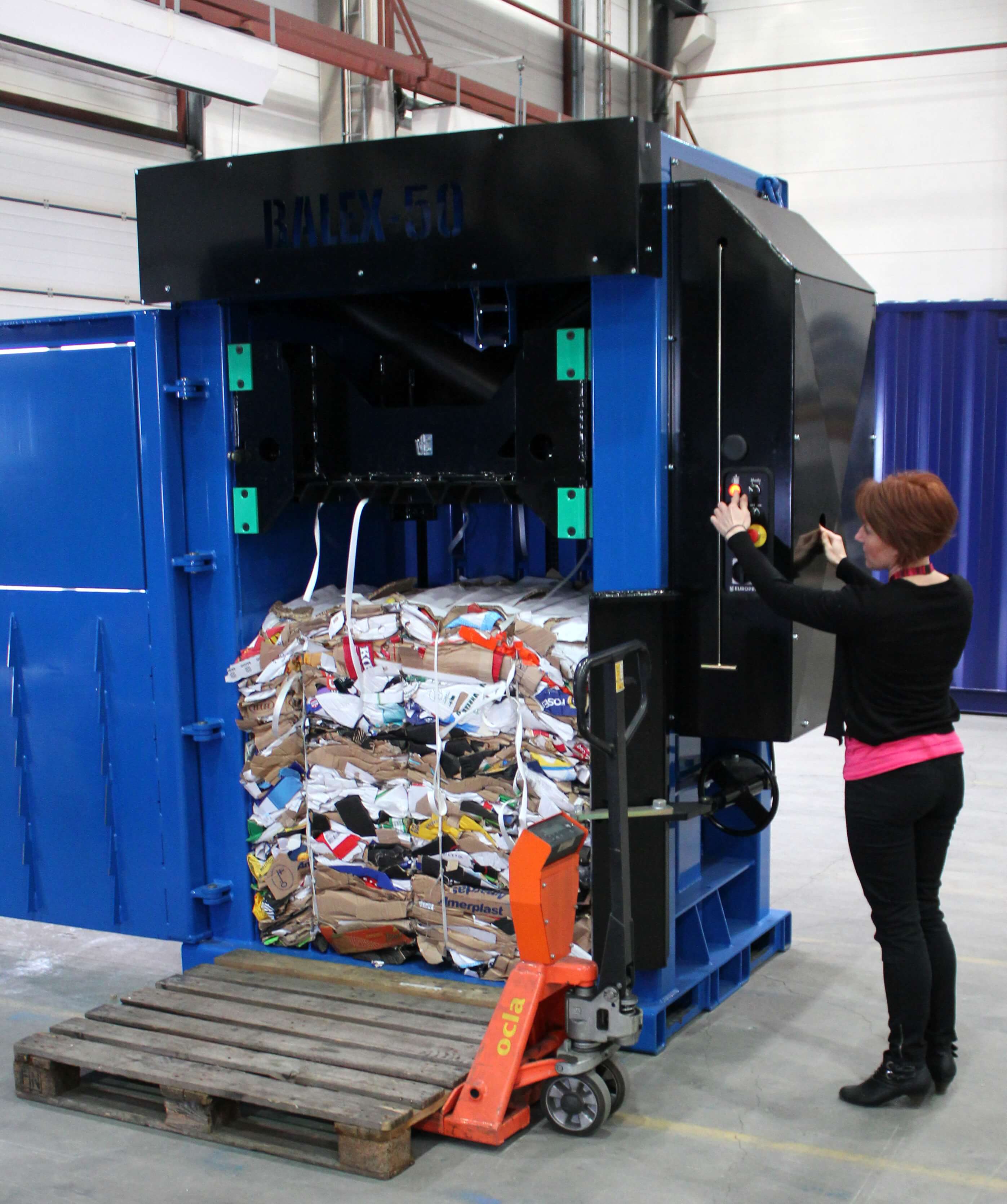 Excellent Build Quality
We supply only top quality European equipment, superbly engineered and built to last
Nationwide Service of balers and compactors
Our nationwide service coverage guarantees a fast, efficient response from qualified engineers for any make of baler or compactor, no matter where you bought it
ISO 9001 and Safe Contractor accreditation
We are accredited to both ISO 9001 and Safe Contractor and are working towards ISO14001 for a professional, reliable, high-quality service
Flexible Finance Solutions
We can supply machines on flexible sale, lease, short-term or long-term rental terms
Refurbished Machinery with 12-month warranty
We can supply refurbished machines in nearly-new condition, and give you a 12-month warranty
With more than 30 years' successful track record in the waste management industry, Kenburn Waste Management Limited has built a reputation as one of the UK's leading suppliers of waste Compactors and Balers. We have installed well over 4,000 machines and count many household names amongst our extensive customer base.
We also work within the Public Sector where we have multiple supply and maintenance agreements with both Local Authorities and educational establishments.
We are a leading supplier of waste handling equipment and services. We will help you manage your waste and stop wasting money.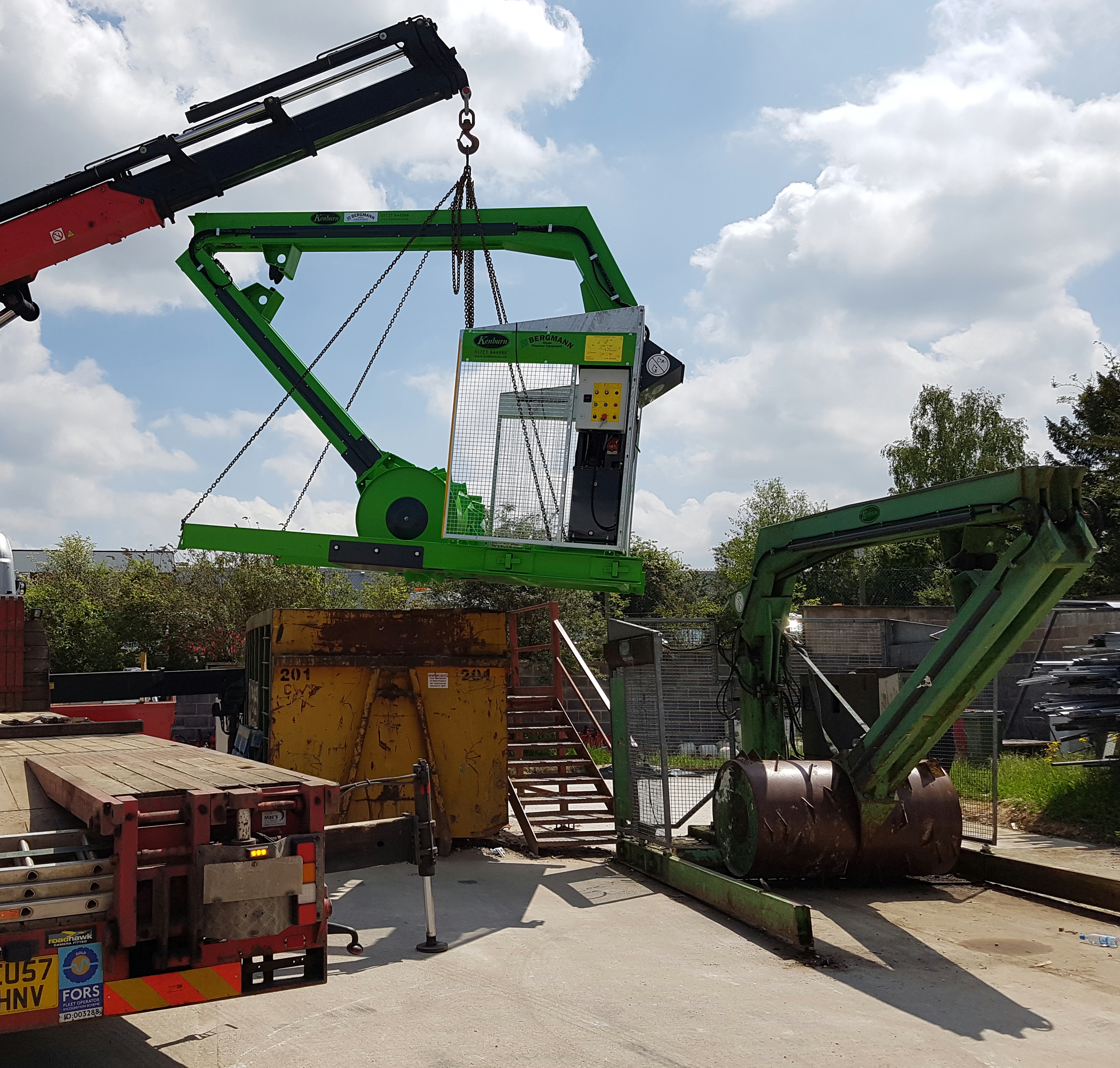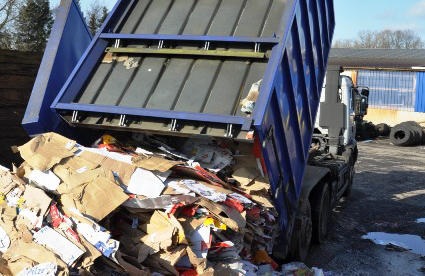 By choosing Kenburn you are choosing to work with a waste management company run by a team of waste management experts and supported by expert engineers.
We work with all sorts and sizes of businesses from large to small, all of whom see the same end result with Kenburn. Improved waste management and seriously reduced costs. Your bottom line is our priority and we will save you time and money.
In our most recent survey, 90% of our customers said they would recommend Kenburn as a supplier, whilst 95% said they would recommend Kenburn's service. Here are some of the comments we have received from our customers.
"The overall service from the time of the initial enquiry to the actual delivery was first rate and quick. The baler itself is working brilliantly and is so quiet compared to our other baler. We have no hesitation in recommending the services provided by Kenburn Waste. We would encourage any company interested in improving their waste management operation or replacing any existing equipment to consider using their services." Andrew Littlejohns, Operations Manager, Princesshay
"Kenburn is one of the best companies I've worked with in Ability Place."  Gabriel Romanescu, Estate Manager, Y & Y Management Ltd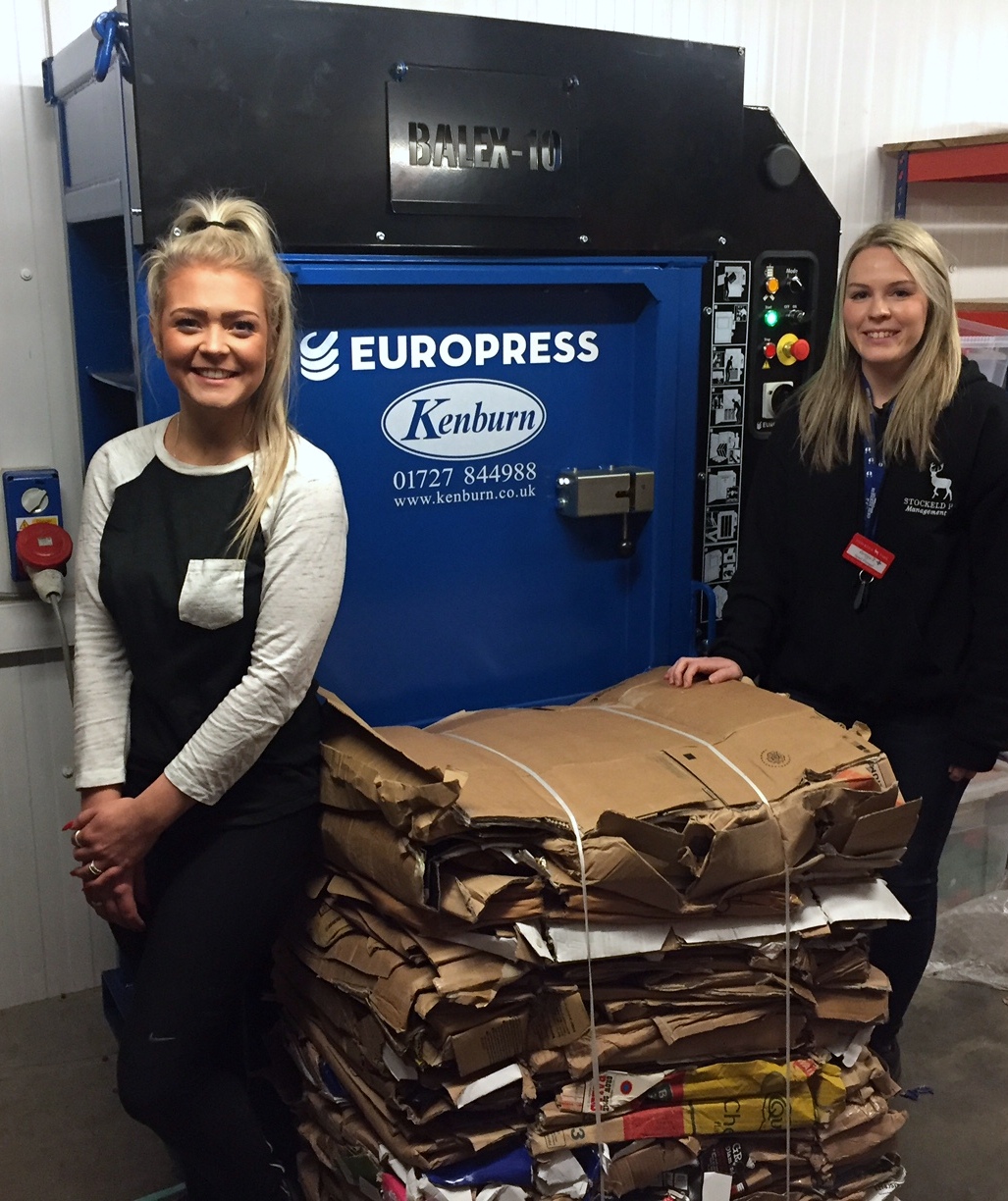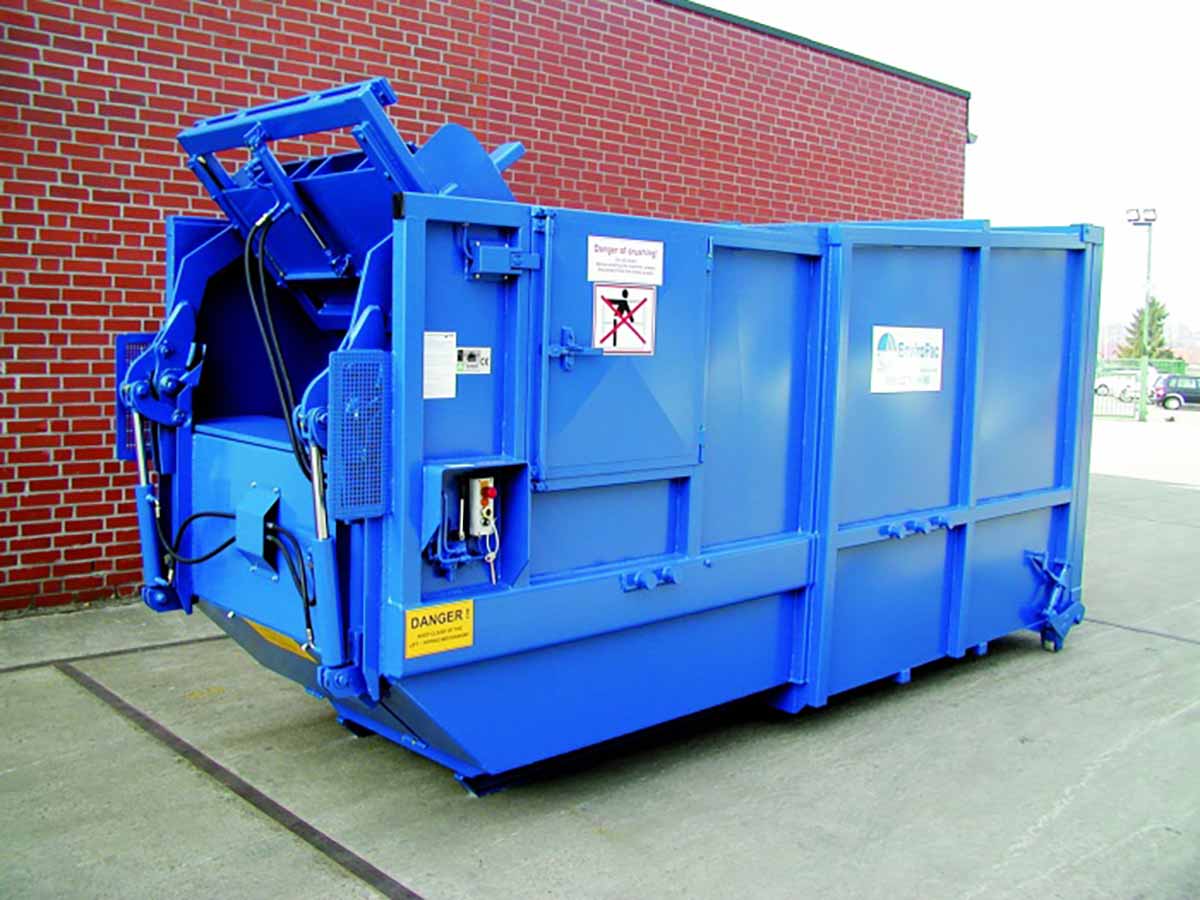 "Not only have we been extremely impressed with the performance of the Bramidan baler, we've also received excellent customer service from Kenburn, who've maintained the baler using their own engineers.
This has ensured the longevity of the machine and which is why even though we're continually inundated with various baling machine suppliers offering us their products and services we only ever considered contacting Kenburn again."Will Taylor, Operations Manager, Decathlon
"We have been extremely impressed with the service Kenburn offer in terms of service and support, as well as with the performance of the compactor we've had for many years.  Kenburn have offered us excellent service which has enabled our old compactor to perform reliably for as long as I can remember, but like with any capital equipment nothing lasts forever.
We didn't even bother talking to any other suppliers when we were ready to replace our compactor due to the relationship with Kenburn.  They know us, know what we do and more importantly are aware of the volumes and types of waste streams we generate." – Neil Dowds, MD Pincroft Dyeing and Printing Company Ltd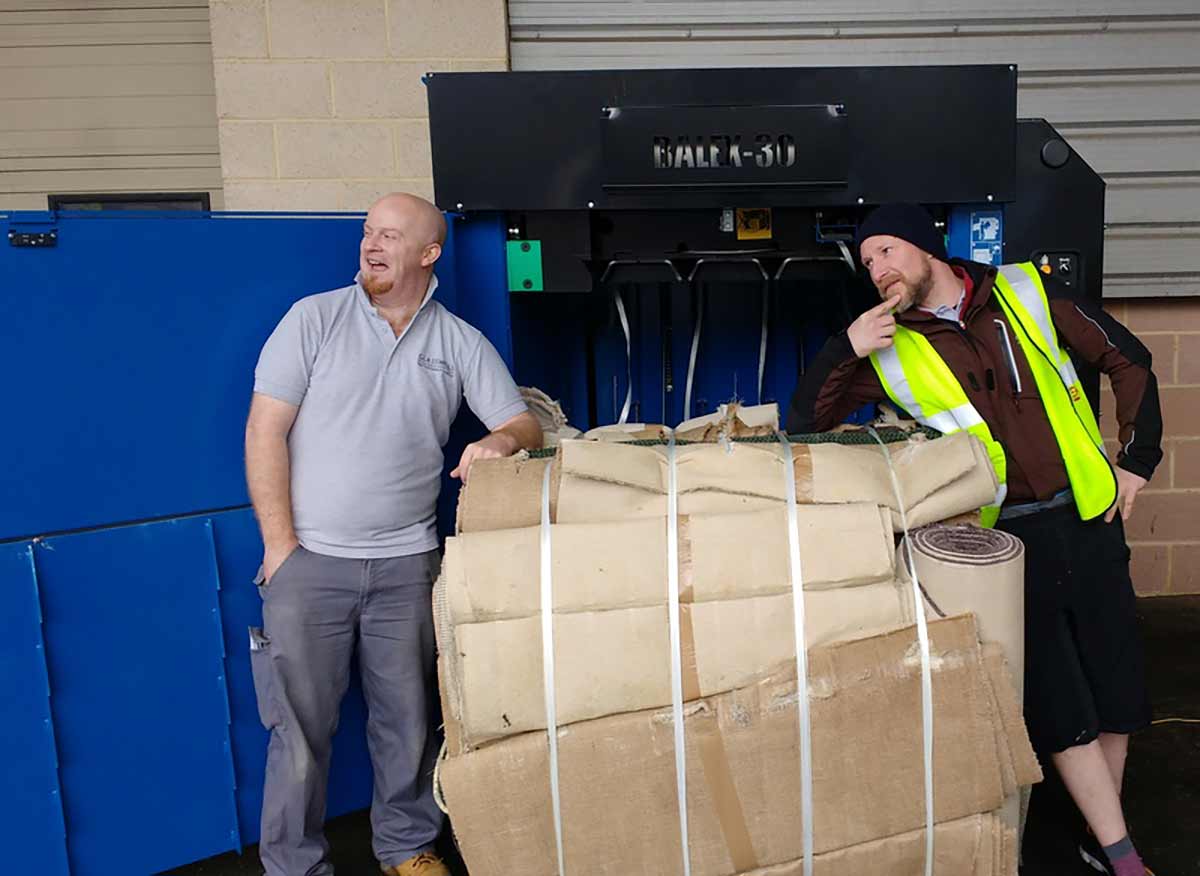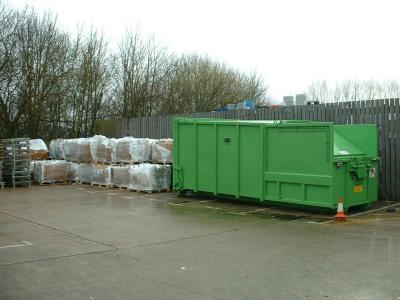 "We have purchased five compactors from Kenburn for use at every site in our Group.  I could not recommend the products or service any more highly. The compactors have saved us a fortune in transportation costs alone and as a company they are a delight to deal with, doing what they say they will when then they say they will" – Cotswold BMW
"What impressed us most about Kenburn was their no "hard sell" approach.  They simply offered us their advice and whether we chose to accept it was entirely up to us." – Barry Warburton, MD B&H Mouldings Ltd
"We recently purchased a bale press from your company and I would like to say "thank you" for the excellent service you have provided.  From selecting your product from the website, to the delivery, installation and instruction of my staff, your level of customer service has been outstanding.  I would not hesitate to use you again and would wholeheartedly recommend your company." – Sean Collinson, Production Manager, Rettenmaier UK
"Our requests are dealt with quickly and carried out with care.  Definitely give us the extra mile in service." – University of Edinburgh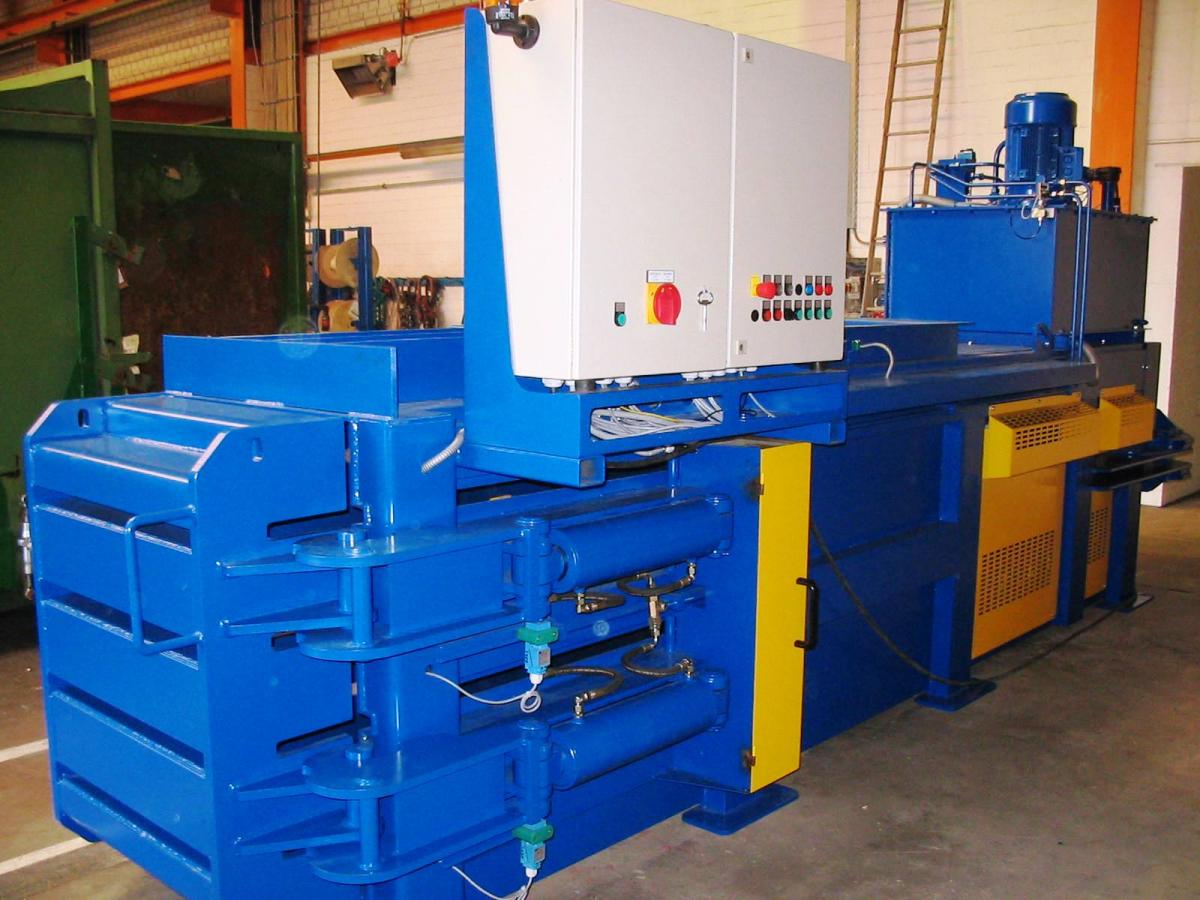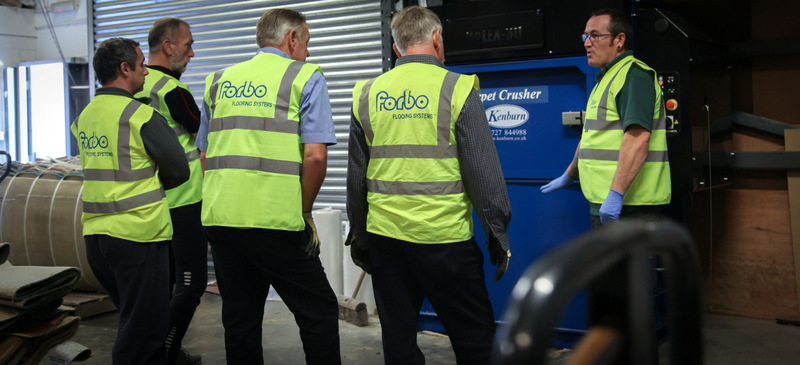 "Kenburn Waste Management have supplied us with waste compaction equipment and service for over 10 years. The equipment is well made and reliable, the service is professional and responsive.  We stay with them as they are good value and trustworthy." – Adam Wigglesworth, Director, Aylett Nurseries
"The Kenburn service agreement is money well spent. I have no qualms in recommending Kenburn to anybody." – Name supplied
"We have been delighted with the quality of the plant and the speed and response from Kenburn." – Name supplied
Whatever your requirements and your budget, we have the products to meet your needs.
If you want to know more about Kenburn Waste Management & what we can do for your business please contact us.